Ravens & Falcons
TERM 3
Cornerstones Project: Frozen Kingdom
Driver Subject: Geography
Welcome to the planet's coldest lands. Vast wilds and hostile territories – incredibly beautiful, yet often deadly. Take shelter from the elements or fall prey to icy winds and the deepest chill. Trek bravely and valiantly across treacherous terrain to the ends of the Earth, treading deep in snow or be pulled by a team of mighty sled dogs. Be alert, for magnificent mammals roam these lands, sometimes hungry or fresh for a fight. Perhaps a hungry polar bear or an Arctic fox is hunting rodents, as swift as the wind! Research facts and figures of climate, temperature, habitats and ecosystems, and compose evocative poems about the Northern Lights. Become part of an Antarctic rescue team, braving the elements to rescue terrified passengers from a ship struck by a deadly berg that hides deep beneath the Southern Ocean. So wrap up well everyone and settle by the fire. I'm just going outside and may be some time.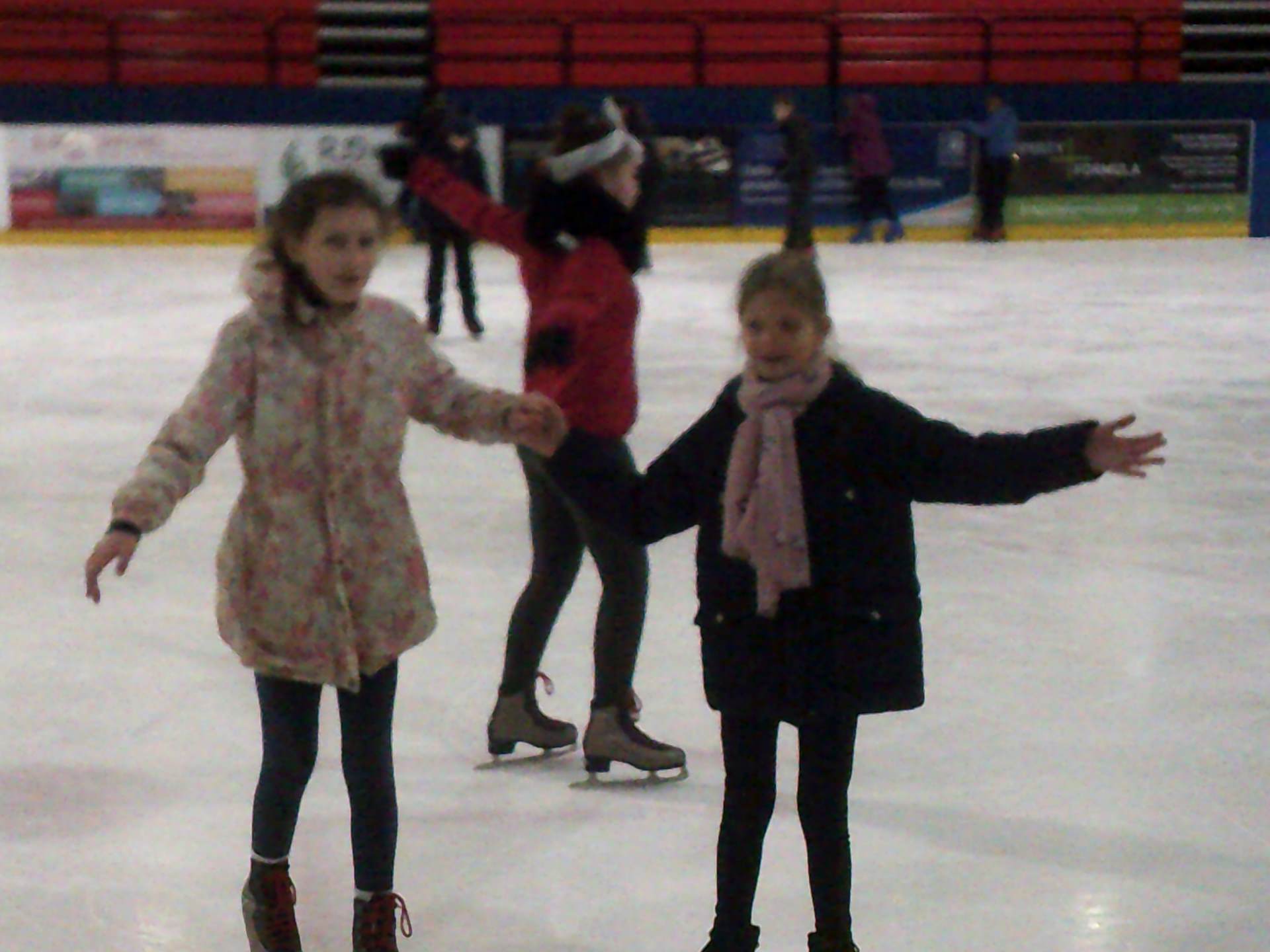 Term 2
Cornerstones Project: Revolution
Driver Subject: History
Are you listening, boy? What is 27 plus 45? Come on – faster now; we haven't got all day! Find out about super-strict schools by travelling back in time to a Victorian classroom. Make sure you're on your best behaviour though, as punishments are unquestionably terrible! Discover a time when great minds thought new thoughts and ingenious inventors created so many things we take for granted today: the electric light bulb, the telephone and even the first flushing loo! Let's forge ahead to research a time when Victoria was Queen and Albert was Prince Consort, and when some people lived in slums while others prospered. Take on the role of an important reformer and present your good causes to the Queen. Can you gain the support of a wealthy sponsor? Full steam ahead to the Victorian age!
Term 1
Cornerstones Project: Blood Heart
Driver Subject: Science
Crimson, scarlet, burgundy, cherry – blood flows through our bodies in all its vibrant shades of red. Let's explore our circulation system! Now surgeons, don't be squeamish as we dissect an animal heart and examine the veins, arteries and chambers up close. They all work hard to move blood around our bodies. William Harvey was fascinated with anatomy, and made groundbreaking discoveries about valves. I wonder what we might uncover? Why do people give blood? Find out how to keep your heart happy with cardiovascular exercise and healthy food. Kick-start a campaign to spread the word about the damage caused by smoking, to the lungs and heart. Hearts pound, flutter and maybe skip a beat. What makes your heart race? Is it a secret? Cross my heart, I won't tell!
Ravens & Falcons classes had great fun dissecting lambs' hearts as part of this term's "blood heart" topic.
Year 6 children visited the John Radcliffe Hospital recently to attend the Injury Minimization Programme for Schools (IMPs). They learned about basic first aid (including CPR), how to avoid dangerous situations and knowing the correct response when dealing with accidents.